Where did branding come from?
Before we dive into brand photography we first need to understand what branding is and isn't.
Technology has opened up a world of endless options to consumers. With a click of a button, we are able to see endless variations of a similar product or service within seconds.
Because consumers have so much to choose from cutting through the noise and standing out is the name of the game.
Birthed out of this new need to stand out from the masses came branding.
While branding has been around for a long time what brand is and why branding is important how drastically changed as technology and the influence of social media continues to expand.
Many companies and small business owners are still operating their business and their brand like we don't live in a world with the internet - which is good but also hella confusing news for those of us ready to uplevel the shit out of our business.
Branding in a nutshell is the perception a person (people) have of your business. If that sounds hella vague to you - that's because it is.
At the end of the day, we cannot control the perception of our brand but we can influence it by using a branding strategy that's built on brand elements.
If that felt overly redundant with the word brand - well that's because it was.
What is branding?
BRANDING, as defined by Seth Godin, is what people say about you when you are not around.
As I mentioned before we cannot control the way people see our business but we can influence using branding elements that funnel into an overall brand strategy.
Brand elements are the building blocks to creating a whole view which we call the BRAND.
In this post, I'm going to dive into one element of brand building which is your brand aesthetic but if you want to learn about the other elements of brand building you can read my blog on how to build a brand in five easy steps.
What is brand photography?
Brand photography provides businesses with unique high-quality images created to support or build a brand's aesthetic.
These images are then used to support the brand strategy.
You've heard the saying "an image is worth a thousand words"
Well, this is true for brands and the images they use. The power and influence of a well-crafted image that conveys a thought, feeling, or emotion cannot be underestimated.
Unfortunately, most businesses have yet to fully grasp the importance photography plays in their aesthetics. Making the mistake of only focusing on a fraction of their brand's aesthetic which is usually the fonts, colors, and logo.
This is not to say that a brand's fonts, colors, and logo aren't important - they are. The problem is that most businesses stop there and think this is enough to create a memorable distinctive brand.
Many businesses either resort to bad stock photography or worse yet take their own photos leaving a lot to be desired when potential customers come to their website.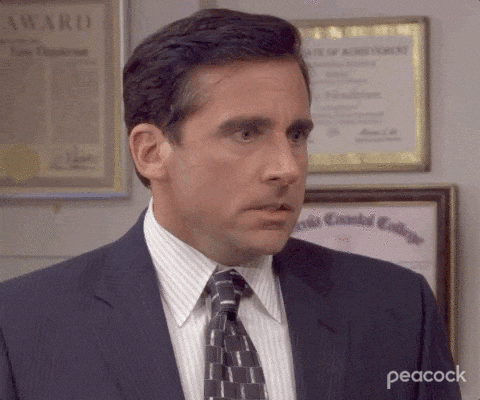 Brand photography helps small businesses distinguish themselves in a meaningful way that both builds trust and authority in their industry.
What is personal brand photography?
Personal brand photography is a form of brand photography that highlights the business owner as the main focal point. It showcases an owner's personality, different aspects of their business, and life enabling them to build deeper relationships with their customers through similarities in ways of thinking or lifestyle.
Some people refer to personal brand photography as lifestyle brand photography.
​​Why is brand photography important for a business?
If you're still on the fence as to whether brand photography is important for your business then don't take it from me take it from Marty Neumeier brand expert and author of The Brand Gap who says:
"Among the hallmarks of a charismatic brand are a clear competitive stance, a sense of rectitude, and a dedication to aesthetics. Why aesthetics? Because it's the language of feeling. And in a society that's information-rich and time-poor, people value feeling more than information."
In short brand photography:
effectively communicates without words thoughts, feelings, ideas, and values of the brand

builds the like, know, and trust factor

differentiates a business

creates consistency which in turn builds trust

shows authority as an industry leader
Intangible benefits of brand photography:
confidence because you're showing up for your business in big ways

relief because you now have high-quality content that feels authentic and unique to you

saves you time and energy you'd spend sourcing high-quality photography
Now what?


Convinced on the importance of brand photography and ready to figure out if I'm the photographer to help you make your brand dreams come true?
Then head here to see some of my client work for yourself!
Have an insatiable appetite for learning (like myself) and now that you know what brand photography is you want to know more about branding?
Then you'll want to head to one of the blogs below or you can get your hands on my 3 part mini-series 'what's my brand' that will walk you through three fundamental brand building blocks.